3 tags
Il ya 2 nuits, j'ai eu un rêve. J'ai essayé d'oublier tout, mais je ne peux pas sortir de ma tête. Maintenant, je me demande … qu'est-ce qui se passerait si nous avons essayé à nouveau? …
Tumblr Gets Deep
kashmeare: anothermillicent: onlymi: kiss-my-aspergers:viralthesoldier:toothyalcyone: This is my fav post on tumblr OH MY GOD THEY UPDATED IT lmao that second one, the one about the brain, and the one about holy water. And the snakes being tails with faces one omg omg what is life authentic tears omg. i can't. 
yes, I am in love and  I am SO happy.  I hope that one day everyone will get to experience what I feel. 
Hope
it's a dangerous feeling.
3 tags
this is my first time posting in months. my thoughts are a complete mess, as if now is a better time than usual. I am way more than excited to finally be leaving vb, going to texas, and watching him graduate. I can't believe it's been 8.5 weeks already. The time went by fast and slow at the same time. I guess the only things that kept me sane were my friends who were there for me...
1 tag
Why do people lie to themselves? I mean, who are you(as in me/you, myself/yourself) kidding? No one knows us better than we know ourselves. Why lie to ourselves about what we want,or need, like or dislike? Why lie about our true feelings? Why can't I just admit it…?
You Are Now Rockin' With The Blessed: I've learned... →
yanrwtb: I've learned young that people aren't bound by any means of obligation to stay in your life, it's a matter of choice, and their choice to remain as a part of your life is subject to change at any given time, and when or if it does, there's ultimately nothing in your power you can do to prevent… this just about sums up everything i'm feeling right now. thank you.
2011
this year I experienced many amazing things.  I traveled to many places this year as well.  Washington D.C (a couple times) Beaufort, SC ( also a few times) West Palm Beach, Florida Ft. Lauderdale, Forida Grand Bahama Island, Bahamas Atlanta, Georgia Savannah, Georgia Massanutten, Va every place I loved, especially Georgia.Traveling is an amazing experience, I would most definitely...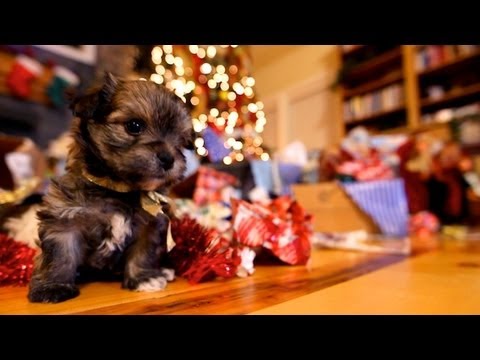 I'm going to make something of myself if it's the last thing I do. 
11 Things to Know at 25(ish) (via Relevant... →
1 tag
Take me for me, or leave. I'm not going to be something that I know I'm not. 
Anonymous asked: i would love to plan weddings and other events as a career!!! did you go to school for it if so what school and what was the major called ?!?! :)))
1 tag
Your career won't wake up in the morning and tell you it doesn't love you anymore, unlike a man. i've told this to myself a thousand times before, yet I seem to never get it stuck in my mind. I told myself that this time would be different. That i wouldn't give up any opportunities for anyone, especially not a man. But of course, here I am. Why didn't i leave when i...
1 tag
1 tag
1 tag
1 tag
1 tag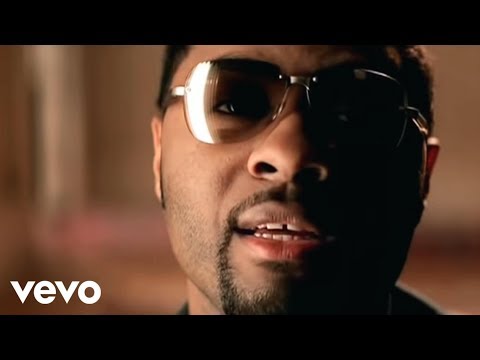 70th anniversary of the attack on Pearl Harbor...
2 tags
Late night confessions (1)
I don't like wearing anything but panties to bed, but when I do wear a shirt I end up pulling it up above my boobs. I like having them free. At this very moment they're freely hanging out. (which feel amazing by the way after having them restricted in a bra the whole day) also, my boyfriend is sleeping and I still get managed to get man handled. It's like his hands always find a...
1 tag
I always found that I was good at a lot of things, and just a few years ago I found something I was great at. I love event planning/designing.Sure, it can get stressful at times but the end result is completely worth it. The feeling of accomplishment, and knowing that did it all by yourself can't compare to much else. Don't ever settle for less than what you absolutely love to do.
i'm sorry that i ever expected anything from you, i know now to not ever do that. 
i never knew that anyone could hurt me so much from so few words. staying was a waste of my time. 
A man who isn't afraid of commitment, a man who isn't afraid of showing a little compassion for me. A man who loves me exactly how I am, with flaws and all, and who will continue to love me over time with the little changes that happen with myself. A man who i can change and grow WITH, not apart. A man who is supportive, and encouraging. A man who can bring out the best in me, and I for him. A man...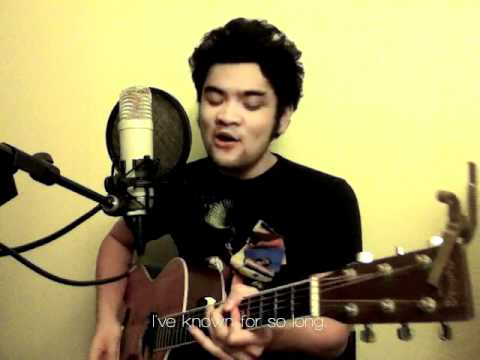 Operation Collaboration
I'm in need of some inspiration,or maybe i just need a little collaboration. Whether it's with another person, or my old self with my new self.Two different hearts, two different minds, two different souls has it's advantages. The wonders that could happen, the things that could be produced. It comes from the heart, and flows through the fingertips onto the canvas. The canvas could be a board, or...